OLYMPICS

Cara Jones was chosen to be the English language Announcer for the Winter Olympic Games at Nagano (Medal Ceremonies), after several years of narrating videos about the upcoming games for the Japan Olympic Committee.
For 21 days she worked with the JOC to refine the announcing scripts and developed a strategy to aid announcers with athlete name pronunciation. For 14 nights she got on stage to warm up the crowd (often more than 10,000 people) before the Victory Ceremony the day's outdoor events. Then, climbing up into the announcer's perch high above the medal plaza, Cara and her Japanese and French counterparts announced the champions of the day's events.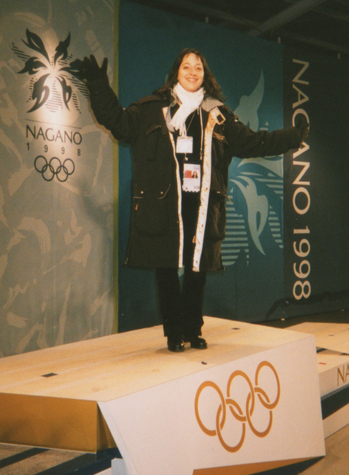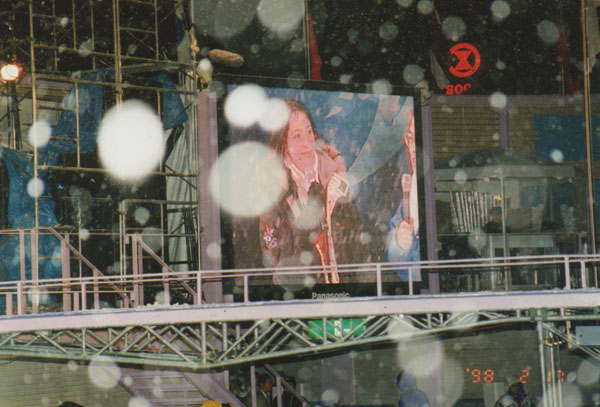 For more Announcers in any language, contact Joan about your project needs.